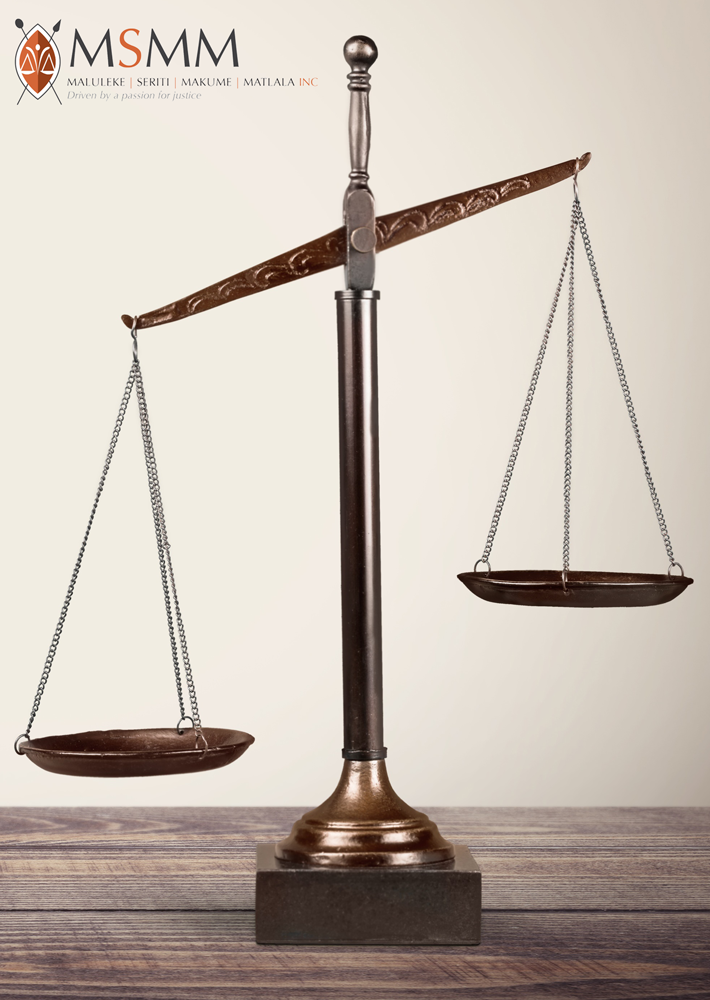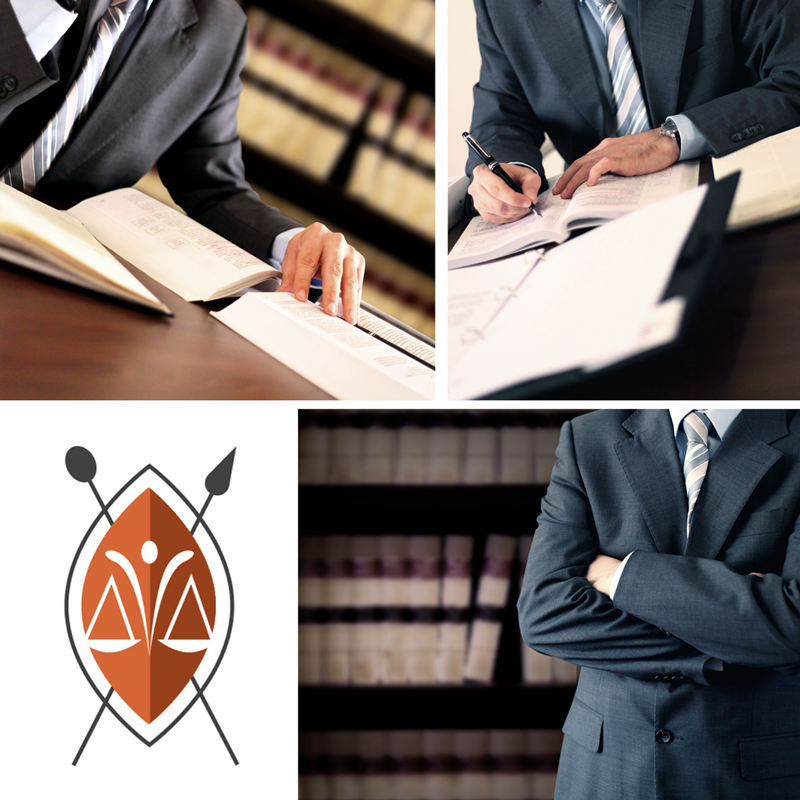 Maluleke, Seriti, Makume, Matlala Incorporated (MSMM) is justifiably proud that four of our founding directors and an attorney it trained serve as Judges of the High Court and Supreme Court of Appeal.
These are Judge George Maluleke (High Court of South Africa, Gauteng Division Pretoria); Judge Legoabe Seriti (The Supreme Court of Appeal); Judge Ntendeya Mavundla (High Court of South Africa, Gauteng Division Pretoria) and Judge Motsamai Makume (High Court of South Africa, Gauteng Division Johannesburg).
– 1976

, Maluleke, Msimang and Associates

This Kempton Park based firm established a solid reputation in the field of motor vehicle accident claims. One of its founding members, George Maluleke, was formerly Vice Chair of the Road Accident Fund (RAF).

– 1977

, Seriti, Mavundla and Partners

As one of the first partnerships formed by attorneys from disadvantaged communities, this firm was established in 1977. It built a strong reputation in a variety of legal fields, placing emphasis on client satisfaction and relentless effort. The company achieved this by consulting clients as regularly as possible and providing them with ongoing progress reports.

– 1983

, Matlala Incorporated

Established in 1983, the company initially focused on general legal practice with emphasis on criminal, civil and matrimonial matters. During the mid 1980s it made significant contributions to the practice of human rights and labour law, acting on behalf of COSATU, NACTU, the Independent Trade Union Movement and individual employees. Matlala Inc. was also involved in major incidents of the struggle and State of Emergency in South Africa through its representation of the Mass Democratic Movement (MDM). Matlala is the only one of the four original founding directors who is now involved in MSMM as its CEO.

– 1997

, Makume and Associates

This firm was established in 1997 after four law firms merged. Although relatively new, some of the experience of its legal partners dated back to 1980. The firm based its practice on the belief that opportunities exist for previously disadvantaged law firms to compete on an equal basis with other law firms, especially when securing clients in Government and major business concerns.

– 2001

, MSMM Incorporated

Maluleke, Seriti, Makume, Matlala Incorporated (MSMM) is a distinguished South African law firm that prides itself on its African heritage, multi-disciplinary legal offering and a passion for pursuing justice. Based in Tshwane – a stone's throw away from the Union Buildings in Hatfield – the company was established after four prominent black Gauteng law firms merged in 2001. We are mindful of the legacy of our founding directors Maluleke, Seriti, Makume and Mavundla, after which the company is named. These forebearers went on to contribute to the third arm of government as illustrious judges in South Africa's new democracy.

We pride ourselves on our legacy and 40 years of collective legal experience; a result of a successful merger of four legal firms that constitute MSMM.
The merging of four legal firms in 2001, which constituted the convergence of attorneys and directors who had commenced practice individually or in partnership in the seventies, represents 40 years of collective legal practice and experience.
At the beginning, these firms focused on criminal and civil matters, motor vehicle accidents as well as human rights. In the latter, they represented activists and victims of the Apartheid era as well as union officials and members during a period of unprecedented political turmoil in the country's history.
MSMM prides itself on recognising the pivotal historical role played by its founding directors. These individuals were all actively involved in facing the challenges of liberating South Africa and fighting against the injustices of the Apartheid regime.
The valuable contribution of MSMM's founding directors did not end there.
After the Apartheid regime had unbanned the country's liberation movements, they participated in the drafting of South Africa's first democratic constitution. They also helped to restructure the judicial system of both the Higher and Lower courts.
Now, as MSMM continues to uphold and be inspired by the 40 year old legacy left behind by our founding directors, we remain ever mindful of our company vision; driven by a passion for justice.